Wooo, meme time.
Leave a comment saying "The one things you never put in a trap is the Doctor" and I'll respond by asking you five questions to satisfy my curiosity. Update your journal with the answers to your questions. Include this explanation and offer to ask other people questions.
Questions by

onlybythenight
i. Wanna fuck?
Always.
ii. Wanna fuck right now?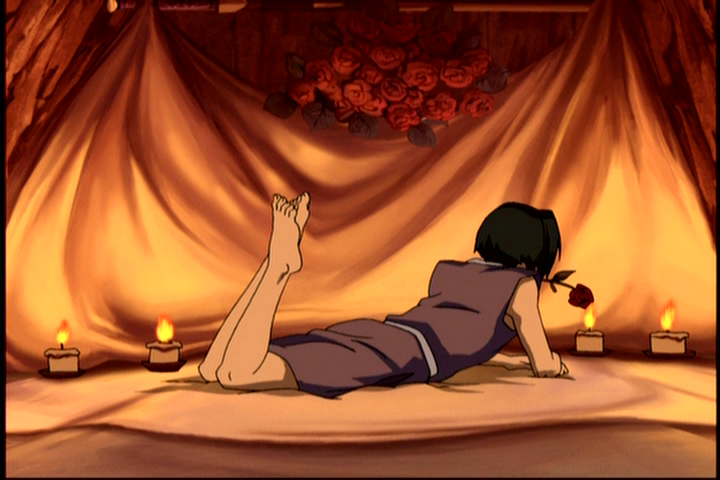 iii. Will you ever quit Restaurant City for good?
The day you make a restaurant, I promise to quit.
iv. Are you really queer? I had no idea!
I'm just doing it for the social benefits. I love my parents kicking me out of the family, knowing I can never show the person I love my countries for fear of being arrested or beat up in a back alley, and being told that my desires and identity are a result of a damaged psyche. No really. this is my sincere face.
v. Is the hammer truly your penis?
Come here and I'll show you.